Technical Support in Washington, DC
We won't let tech slow you down!
Your technology needs to work for you, not against you! Let Baer Technology handle your tech so your team can handle the work.
Work with Us 〉
TECHNICAL SUPPORT IN WASHINGTON, DC
We won't let tech slow you down!
Your technology needs to work for you, not against you! Let Baer Technology handle your tech so your team can handle the work.


Hardware, Software, Networks
Customized Technology Solutions, Training, and Support
Every individual and organization has different technology needs. Whether you need help implementing new software, connecting your network, or training your team, Baer Technology will customize a plan for your specific needs.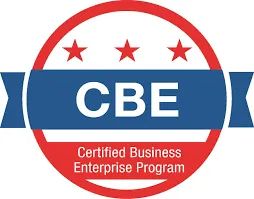 Testimonials
You are one of the important people in my life who keeps it moving forward and I appreciate it.

Mary
I found the best resource for my computer challenges, and I can't recommend Susan Baer highly enough! I had a lot of computer issues, and she fixed everyone one of them...and continues to maintain all my technology needs. Sharon A.
Just wanted to say that Humberto was so patient and helpful yesterday. He got my contacts transferred from Outlook, along with docs and such from several Gmail accounts to my new Gmail account. And he also cleaned up a number of other things and answered a battery of questions. All to say, he was a pleasure to work with.

Sandy C
I have used Baer Technology twice. They have put 'my fires out' both times! I was referred to them by a friend. The first time I used them was a couple of years ago when my computer/phone had been infected. Susan cleaned everything up, gave me some very valuable tips and was great to work with. A few months ago I was having some issues closing down my old phone and computer. This time I worked with Humberto, who like Susan, was able to work with me and guide me through to complete the process. Both Susan and Humberto gave me excellent service and it was a delight working with them.

Jane B
Humberto, you help me in various ways. Your skills are just top notch. Your computer skillset is excellent, but just as important your character shines. You have a very pleasant outgoing personality. You are non-judgmental and accommodating especially to a person with disabilities like mine. My association with this young man has been nothing short of exemplary. I would recommend him highly to anyone in need of computer assistance.

Janet N
Susan was very understanding. She is a very good communicator that operates with the understanding that everyone works and learns at a different pace.

Happy Customer
Susan and her Baer Technology colleagues have serviced our hardware and software needs for more than a decade. The customer and technical service has been exemplary.

Harrison H.
We love your people. Just great!

Happy Customer
29 Years in Business
A Team of Tech Experts
Making Technology Accessible and Understandable.
Over 4,000 clients served!
Microsoft 365, Windows, Apple products and OS/iOS, Cloud, App Development, Google and Android – We work with it all!


A Tech Team at Your Fingertips
The Baer Technology Team
We pride ourselves not only on our decades of expertise but especially on our customer service and communication skills. We care about you and want you to have a positive memorable experience with our team members and your technology.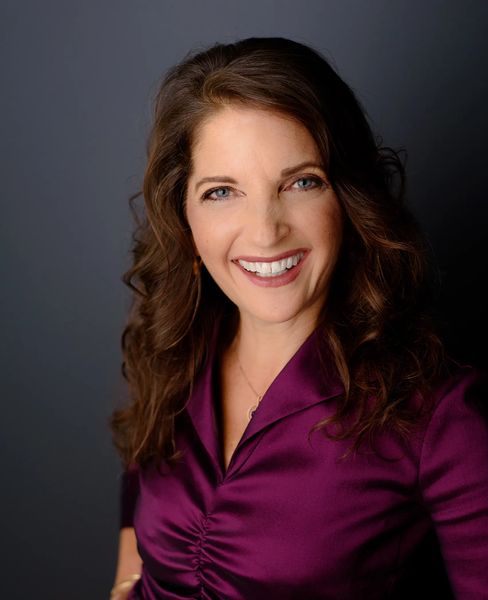 Susan Baer
President & CEO
Susan founded Baer Technology in the 20th century! We have witnessed so many advances in technology over the past 30 years, and we love working with our clients and welcome you into our family!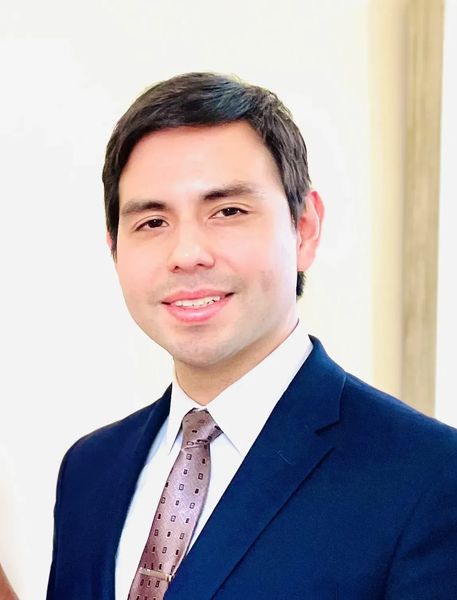 Humberto Neyra
Director of Operations
Humberto brings vibrancy and technical know-how to our team and clients. You will find Humberto is responsive to your needs and questions as our specialist in IT consulting, cybersecurity, cloud services, and customer care.
Karen Castle
Finance Manager
Karen has been working in Finance for the last three decades, and brings a wealth of knowledge and expertise to our team. As both a CPA and business planner, Karen keeps us on top of our finance and business goals.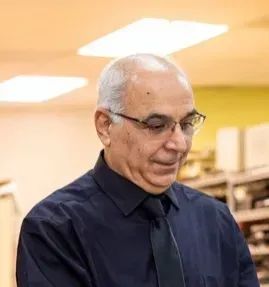 Abraham Fard
SUPPORT
Abraham is a hardware, software and network guru who can find anyone the perfect PC or device at a great price, and customize it to your specifications! He has been working with Baer Technology for over 25 years.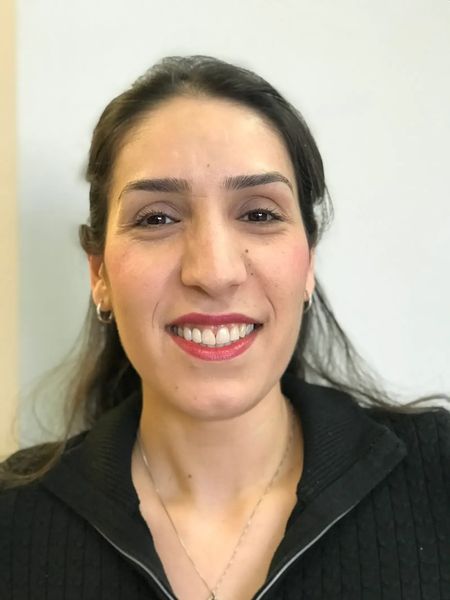 Sarah Pakdaman
SUPPORT
Sarah is a tech wiz! She can take apart a computer, resolve the hardware problems, and put it back together, all while providing exceptional customer service. Customers are happy to see Sarah's friendly face when struggling with tech tools! She's knowledgeable and speedy when it comes to hardware, software, troubleshooting, and more.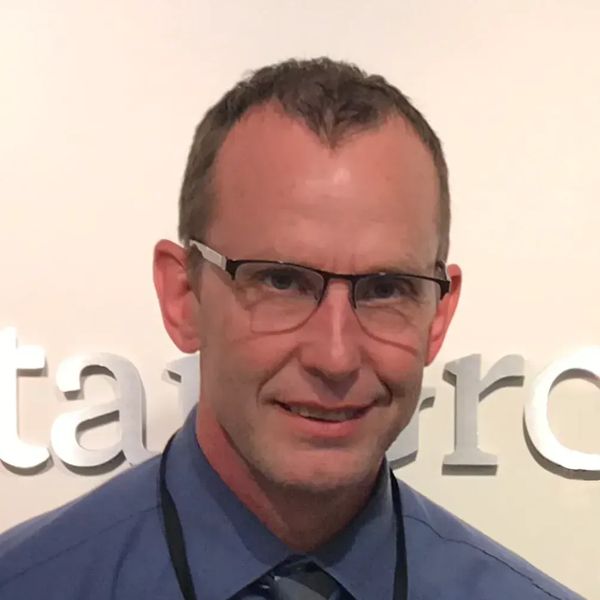 Darrel Nerove
IT TRAINING
Darrel's specialty is IT training. He teaches online and face-to-face courses in multiple areas of technology including software applications, cyber security, computer programming, systems installation and maintenance, networking, and database development to government, corporate, and academic entities.


Customized Tech that Revolves Around You
Hire Baer Technology
Tech Support
Onsite and remote services available.
Networking & Infrastructure
Make sure you're connected and secure.
Technology Training
Optimize your team's productivity by empowering them to utilize your software and hardware to it's full capabilities.
Security
Virus protection, backups, network security, data recovery, and more.
Setup & Customization
Install and network software and hardware.
Product Recommendations
Let us help you find the right computers, printers, and devices for your needs. We can also recommend software to improve workflow and productivity.
Transition from Server to Cloud Services
Enjoy the many benefits of cloud computing. We'll help you make the transition.
Maintenance & Upgrades
Ensure that your tech tools are functioning at their best. From routine maintenance to multi-step upgrades, we're here to help.
Troubleshooting
When there's a problem, we're here to help!
At Home Tech
Connect smart TV's, WiFi networks, appliances, whatever you need! Safeguard family devices. Let us help you learn how to use your devices and more.